About Me
I'm Brandon Relph,
A disruptive young entrepreneur
Watch a short BBC documentry about my life here.
20 year-old Brandon Relph is one of the UKs leading entrepreneurs and the worlds leading youth specialist, and currently the CEO of Studio BE, a disruptive technology and production company that lives in the intercept of traditional and digital media, focusing on the under 24 market. He was formally the youngest CEO in the UK, for a year and a half.
In his first venture, back in 2014, when Brandon was just 13 he turned his love for the video game 'Minecraft' into a job, eventually expanding to a team of over 35. This team operated in 13 different countries, spanning every continent in the world. He oversaw global expansion and acquisitions and development of multiple brands while CEO, all while still in school!
Since the end of 2017, Brandon exited the gaming space and focused on building a new brand and starting university at the age of 17. He became managing consultant under his own brand 'Internet Ready' which provided consultancy and strategy services around understanding young audiences to some of the worlds largest companies and governments. He was, and remains at the top of his field.
In addition to this Brandon is an advisory board member of ThinkNation - an established youth focused events company. He is also an executive producer for some of their content and works very closely with their team on a regular basis.
He is the co-host of the popular podcast, 'The Z-X Spectrum', which centres around the intergenerational view in technology, media and the digital space.
Aswell as this Brandon is an investor in young people. He hopes to expand his portfolio over the next few years. He also works closely with the charity Young Enterprise to assist children of all ages with gaining the knowledge they need to go into business, he judges both their national fiver and tenner competitions as well as hosting many Young Enterprise events.
Described as "awesome" by Apple co-founder Steve Wozniak was a highlight for Brandon in his career. He has been lucky enough to pick up numerous awards being described as the 'marketer who has done what most marketers would hope to do in their lifetime'.
He has also been fortunate enough to speak to tens of thousands of people across the globe speaking at TedxBrighton 2018 and at one of the largest tech conferences in the world in Dubai. He is a real well rounded speaker. Book me to speak >
In this next year, Brandon's aim is to create a variety of new content for the internet and for people in real life to enjoy which will not only help them improve their workflow and their life but hopefully, inspire them to take the next big leap in their career no matter their age or background. He wants to create more awareness about just how important todays young people are and hopefully change your persecutive on them.
Speaking
Having travelled the world to speak to thousands already, Brandon is quickly becoming one of the most exciting speakers to host at your event.
18 year-old Brandon is the world leader in Generation Z. This year Generation Z will hit 1/3 of the population and will slowly start to move into the worldplace. Brandon is at the forefront of this movement. He offers both coroprate and motivational talks, so a talk for everyone! He also offers something different from your average speaker that turns heads when people see he is attending.
Brandon will leave your audience feeling motivated, inspired and educated.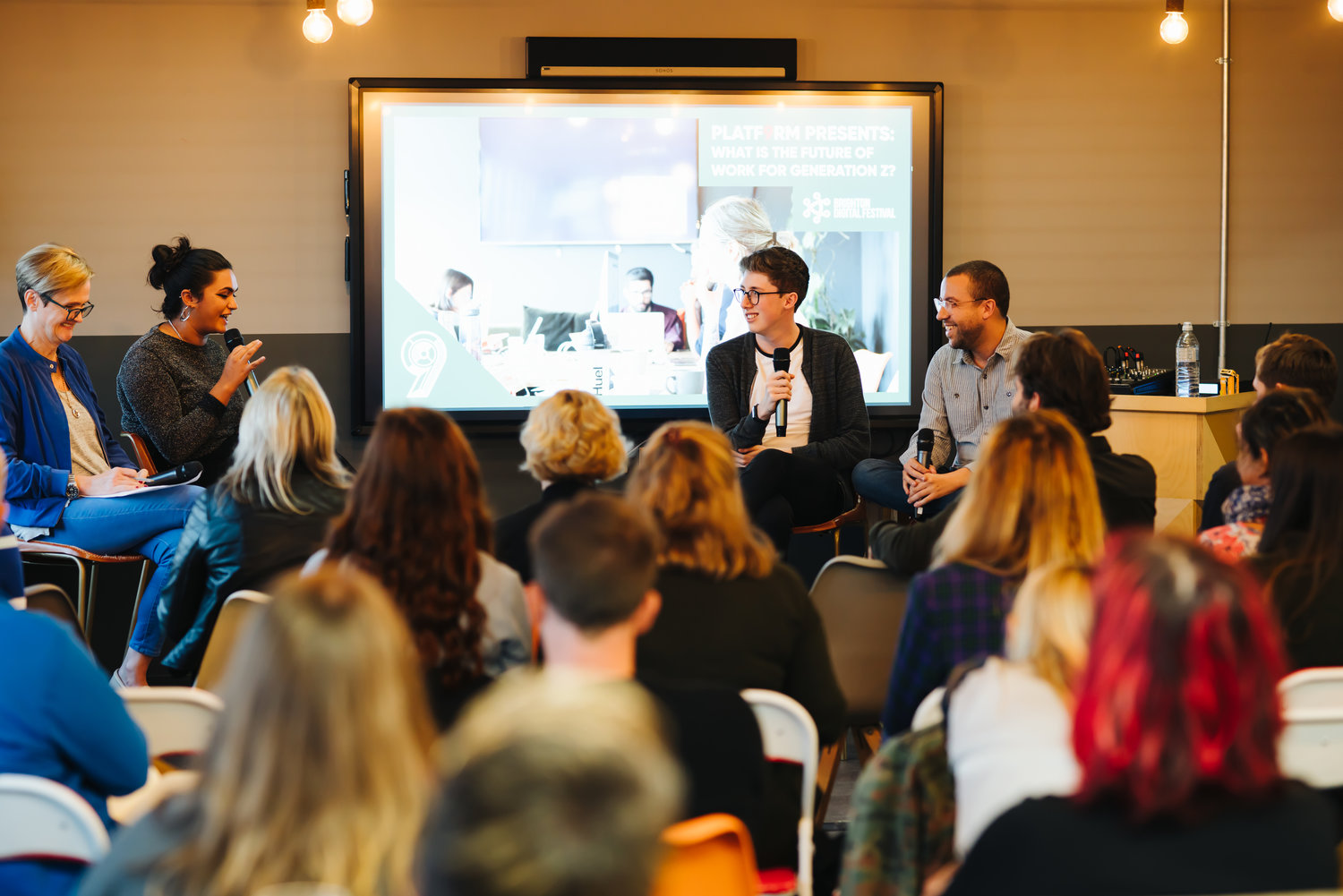 Testimonials
Brandon was one of the most refreshing speakers we have had in years. We have never had a speaker (at least from what I could remember) who waited over 3 hours to meet everyone who wanted to speak to him after his talk. Not only one of my favourite speakers in memory but also such a lovely gentlemen to work with. GITEX, Dubai
It is always such a pleasure to work with Brandon. I first met him when he was a talented young entrepreneur taking part in the Young Enterprise Company Programme. Since the he has developed into an impressively likeable young man who is at ease with, and inspirational to, young and old alike. He has mentored young people, acted as a judge and compered a number of our events. He is a YE Alumnus Ambassador, popular with stakeholders throughout our organisation and we are proud to be associated with him. Young Enterprise


Topics and Format
What's important to Brandon is that the topic he is talking about, whether that be his journey or the hottest new marketing techniques or anything else, is beneficial to the event as a whole and to everybody watching.
Prior to taking up an arrangement, an important step for Brandon is to directly talk to you to curate a killer format on the best topic that will create an unforgettable experience for the audience and something very unique that ties in with the core values of the event.
Past Talks
Fireside Chat with Brandon Relph
An informal discussion between Brandon and someone else picking Brandon's brain of his history and knowledge, getting exactly what you want out of him. In the past also used Q&A format with audience involvement.
You are wrong
Probably one of the most thought provoking keynotes you will hear, Brandon talks about the common misconceptions around targeting content for the youth, suprises you with the truth and will teach everyone in that room something new.
Brief History of how I made a company at 13
Brandon talks about his experience of building a company while in school, how he got to where he is today and gives the audience motivation about why they should jump into the next chapter of their life.
Generation Z: The Future of Work
In this talk Brandon discusses just how different Generation Z are, how to employ them in your workplace and keep them there. This talk is very HR focused and designed to build your understanding of Generation Z in the workplace.
Generation Z: How to get their eyeballs
This marketing focused talk gives your audience an insight on the latest ways to target Generation Z, how you're probably doing it wrong and what changes you can make it improve it!
Producing an online show
Brandon talks about his experience of bringing content to over 500,000 people live on YouTube every evening with over 7 million watching the streams back and why it is important for individuals and brands to engage live with viewers and how to do it right!
Who are you?
This talk covers the importance of branding, how to do it right and what you need to do to make your brand ready for the next generation.
Consulting
Brandon offers a variety of consultancy services for companies big and small.
Whether you are just starting out or a well-established brand, he is fast becoming the go-to guy for anything youth related.
Under 20-year-olds are one of the most valuable generations to target. They have some of the largest buying power and will grow up to be the first generation to have had the internet for their entire life. They are the most connected generation ever with their reliance on the internet being key in reaching them. However; along with this, they have become the most brand aware generation and it is key that a different approach that the normal is taken to target them.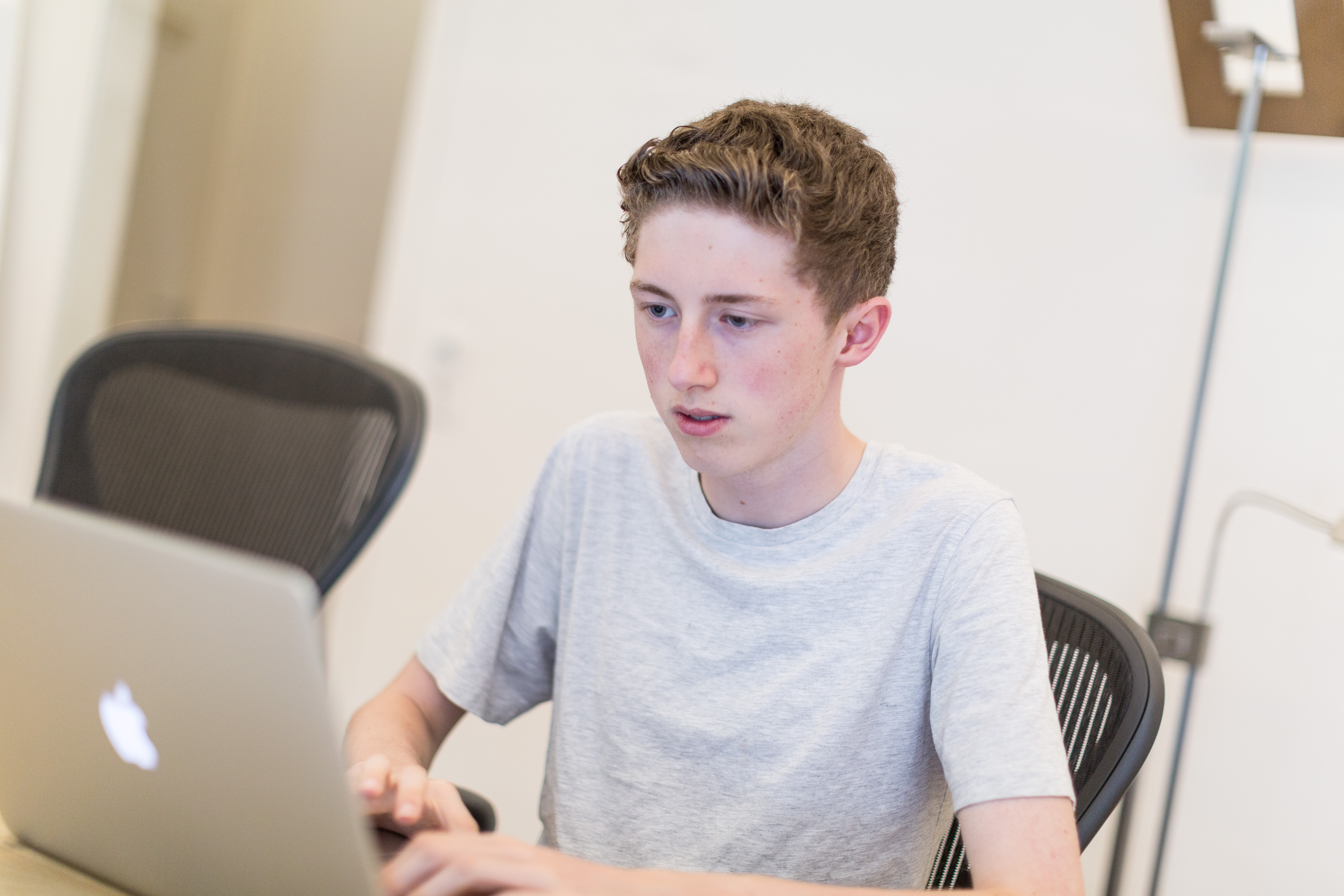 As a leader in the field of Generation Z marketing, Brandon offers the best insight on targeting the youth. Often marketers who make claims to know how to target this age range often look over key things because they try to use old strategies for millennials - these simply don't work.
Because of his age and experience, Brandon has picked up a wealth of knowledge which he would love to share. What you gain from a consultation won't just be valuable for in the moment, but will be something that you will use for years to come.
Brandon urges you to get in touch to see what would work for you.
Performing Arts
Brandon is a LAMDA qualified actor and presenter, and a fast-rising star in the production space.
Described as the "expert of his time" Brandon offers extensive experience and knowledge in the business, marketing and social media world. This makes him a key asset for topical documentaries and shows that require these unique traits.
Additionally, because of Brandon's acting experience he can create and play a variety of roles both on the stage and recordings.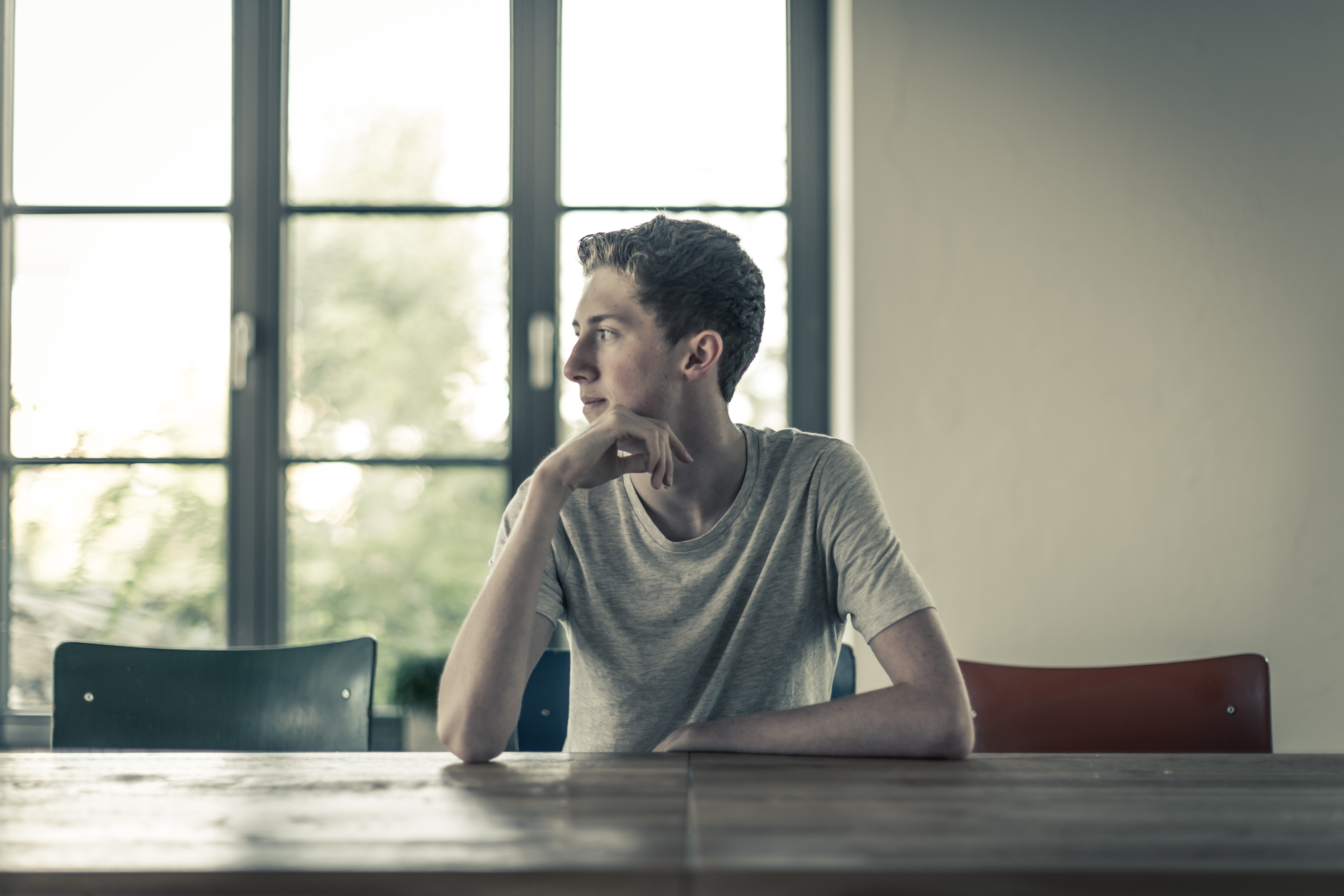 As well as this, Brandon is well positioned to present both pre-recorded and live events and shows. You will find nobody of his age with his experience as a speaker.
He is a valuable asset to any production company looking to cast new talent.
Press
Brandon understands the youth and the online space like no-one else.
Brandon has had significant press coverage in past but is always eager to spread the message about the youth of today and his story. He is particularly apppealing to media outlets looking for comments on breaking stories that are happening in the online space but also for longer form content that he can collaborate with you on.
He is media trained and versitile in all streams of content, prepared to discuss and tackle any questions asked, whether thats to you directly, on a televison or behind a radio microphone.
Please get in contact directly with Brandon's internal team for the quickest response. Brandon doesn't hide behind any PR agencies, he is avalible to talk to all - whether you are a student starting out or an established veteran, he is always happy to talk!
Please email brandon@internetready.net or call +44 (0)2032 909058 to talk to someone from Brandon's internal team (and Brandon himself).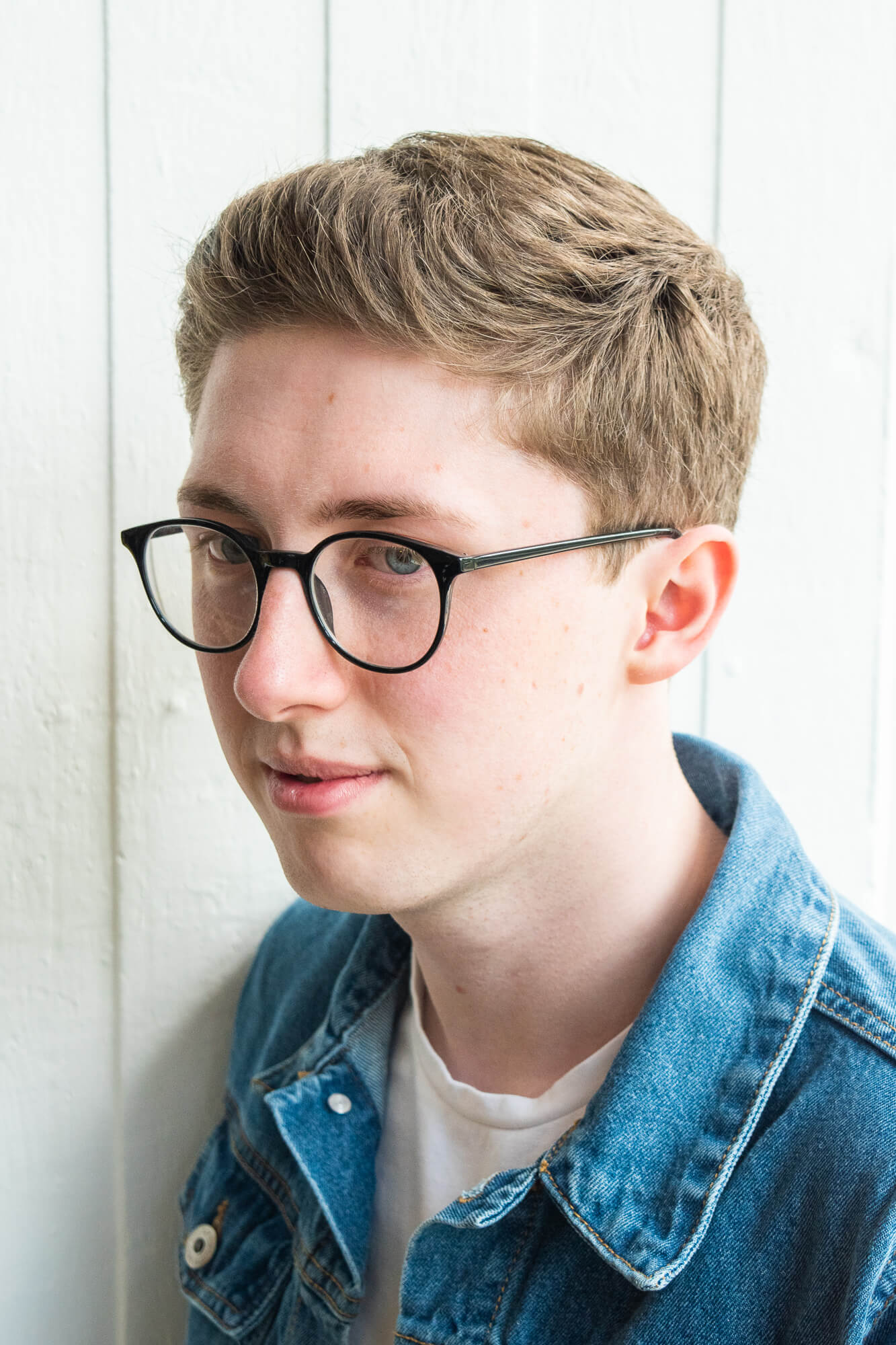 Videos
Please note most talks Brandon gives he doesn't have the rights to distribute video for, so you will not find them on the site. Here is just a sample!
Contact
Have a cool project in mind that you want Brandon to be a part of, a cool story to tell, or just want to start a conversation to see what we can do? Please get in touch with Brandon's team.