About Me
I'm Brandon Relph,
CEO of the goCreative Group
At just 16 Brandon Relph is one of the world's leading youth marketers and the youngest CEO in the United Kingdom (according to HMRC occupation records).
Back in 2014, when Brandon was 13, he turned his love for the video game Minecraft into a job with his business partner Florian Funke.
Now, three years later, Brandon and Florian have built an international group of companies (goCreative Group) that build and create targeted content for under 20-year-olds.
Described as "awesome" by Apple co-founder Steve Wozniak Brandon has become the go-to guy when brands big and small need to market to the youth. Because of his age and maturity, he is able to curate campaigns like no-one else. He has a completely different approach to content creation and marketing.
Brandon has been featured in a variety of news outlets globally, with 25m+ printed copies of his story. He has had appearances in the most major UK newspapers, the Rolling Stone, the LAD Bible and Vogue just to name a few.
He has also picked up numerous awards in his career so far being described as a "marketer who has done what most marketers hope to do in their lifetime", something that Brandon is very proud of.
He has also been lucky enough to talk to thousands of people at events around the globe ranging from his hometown Eastbourne to the world's second largest tech-conference in Dubai. Book me to speak >
In this next year, Brandon's aim is to create a variety of new content for the internet and for people in real life to enjoy which will not only help them improve their workflow and their life but hopefully, inspire them to take the next big leap in their career no matter their age or background.
Short History of Brandon
June 2006

Moved house

Moved from Reading to Eastbourne

Early 2013

Met Florian Funke

My business partner, and best friend

February 2014

Founded goCreative

A 'small' internet project

October 2015

Hired the masses

Took on over 20 in 2 months

April 2016

First Office

Launched first office in Herford, Germany

January 2017

Moved operations to the UK

Founded goCreative Group Ltd in the UK

May 2017

Our bespoke Minecraft design studio

June 2017

Finished college

One year earlier than the norm
Speaking
Having travelled the world to speak to thousands already, Brandon is quickly becoming one of the most exciting speakers to host at your event.
Being just 16 and the CEO of a global company, Brandon is one of the most unique speakers you can find. He offers a wealth of experience, knowledge and inspiration to your audience. He also offers something different from your average speaker that turns heads when people see he is attending.
Brandon will leave your audience feeling motivated, inspired and driven to do more with their work and their lives.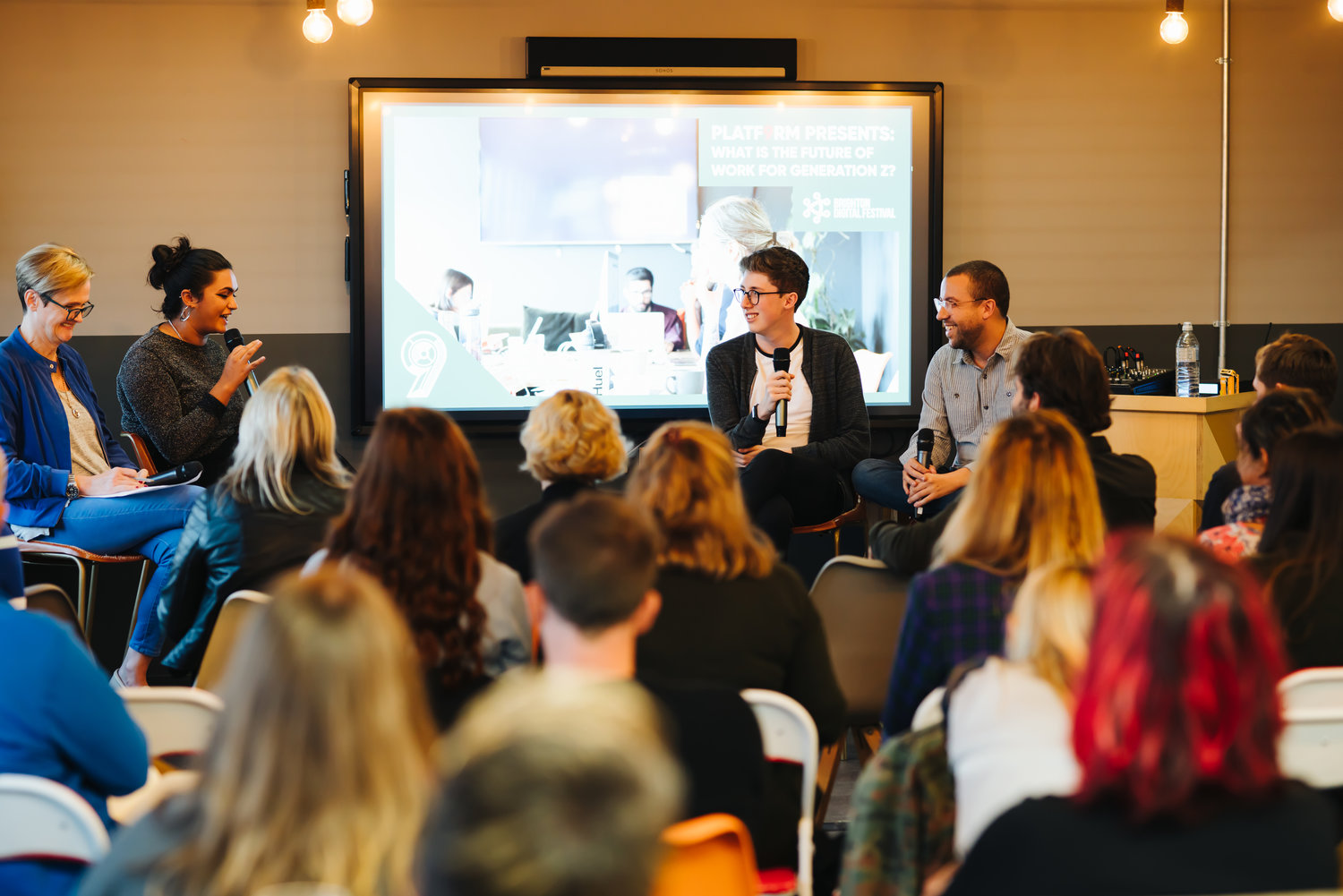 Topics and Format
What's important to Brandon is that the topic he is talking about, whether that be his journey or the hottest new marketing techniques or anything else, is beneficial to the event as a whole and to everybody watching.
Prior to taking up an arrangement, an important step for Brandon is to directly talk to you to curate a killer format and the best topic that will create an unforgettable experience for the audience and something very unique that ties in with the core values of the event.
Past Talks
Fireside Chat with Brandon Relph
An informal discussion between Brandon and someone else picking Brandon's brain of his history and knowledge, getting exactly what you want out of him. In the past also used Q&A format with audience involvement.
You are wrong
Probably one of the most thought provoking keynotes you will hear, Brandon talks about the common misconceptions around targeting content for the youth, suprises you with the truth and will teach everyone in that room something new.
Brief History of how I made a company at 13
Brandon talks about his experience of running a company while in school, how he got to where he is today and gives the audience motivation about why they should jump into the next chapter of their life.
Minecraft: A new generation
In this keynote, Brandon covers the impact and influence of Minecraft, why it is such an important game and his opinion on how it is going to further change the world.
Live Online Content for the masses
Brandon talks about his experience of bringing content to over 200,000 people live on YouTube every evening with over 7 million watching the streams back and why it is important for individuals and brands to engage live with viewers and how to do it!
Who are you?
This talk covers the importance of branding, how to do it right and what you need to do to make your brand ready for the next generation.
Consulting
Brandon offers a variety of consultancy services for companies big and small.
Whether you are just starting out or a well-established brand, he is fast becoming the go-to guy for anything youth related.
Under 20-year-olds are one of the most valuable generations to target. They have some of the largest buying power and will grow up to be the first generation to have had the internet for their entire life. They are the most connected generation ever with their reliance on the internet being key in reaching them. However; along with this, they have become the most brand aware generation and it is key that a different approach that the normal is taken to target them.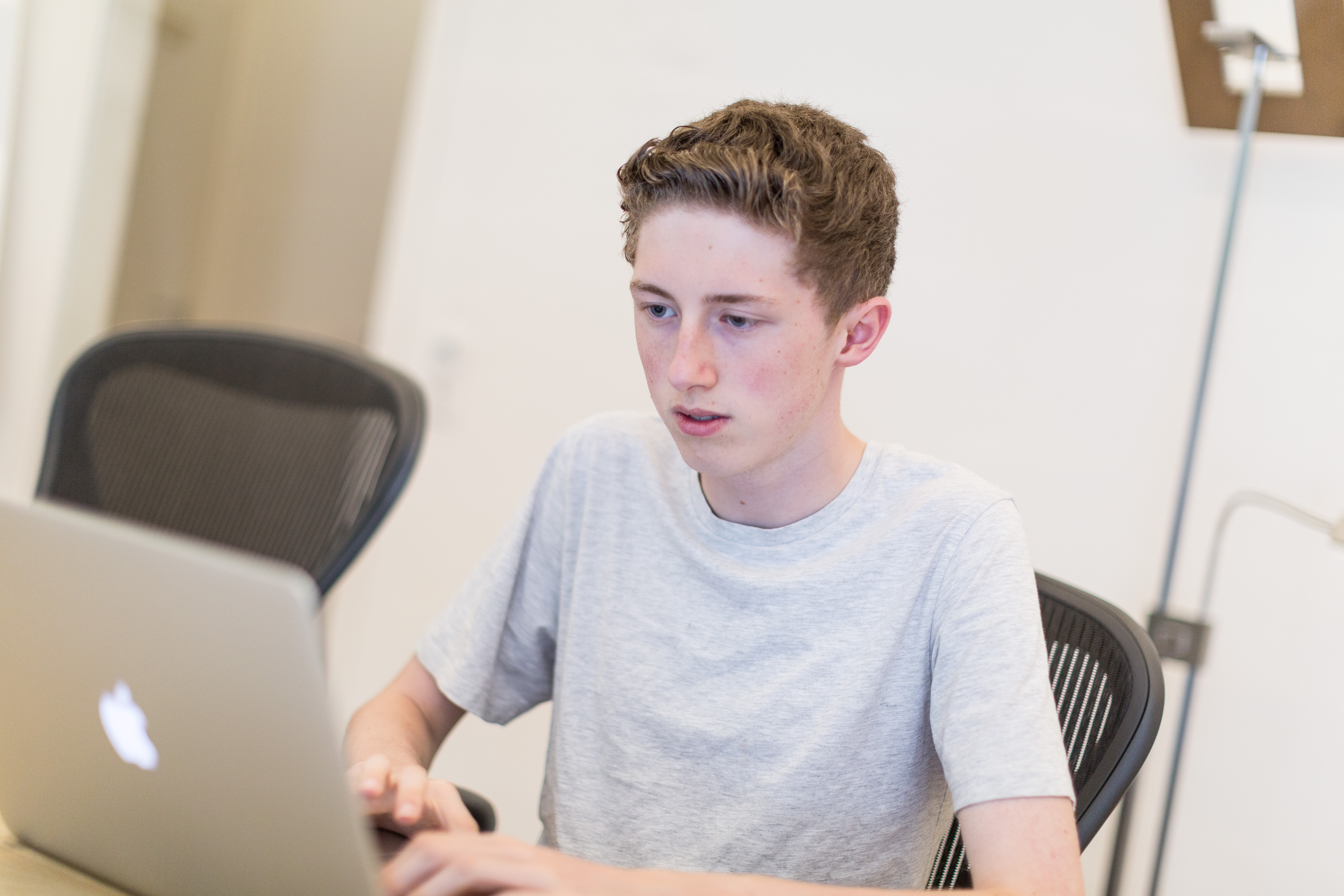 As a leader in the field of Generation Z marketing, Brandon offers the best insight on targeting the youth. Often marketers who make claims to know how to target this age range often look over key things because they try to use old strategies for millennials - these simply don't work.
Because of his age and experience, Brandon has picked up a wealth of knowledge which he would love to share. What you gain from a consultation won't just be valuable for in the moment, but will be something that you will use for years to come.
Brandon urges you to get in touch to see what would work for you.
Performing Arts
Brandon is a LAMDA qualified actor and presenter, and a fast-rising star in the production space.
Described as the "expert of his time" Brandon offers extensive experience and knowledge in the business, marketing and social media world. This makes him a key asset for topical documentaries and shows that require these unique traits.
Additionally, because of Brandon's acting experience he can create and play a variety of roles both on the stage and recordings.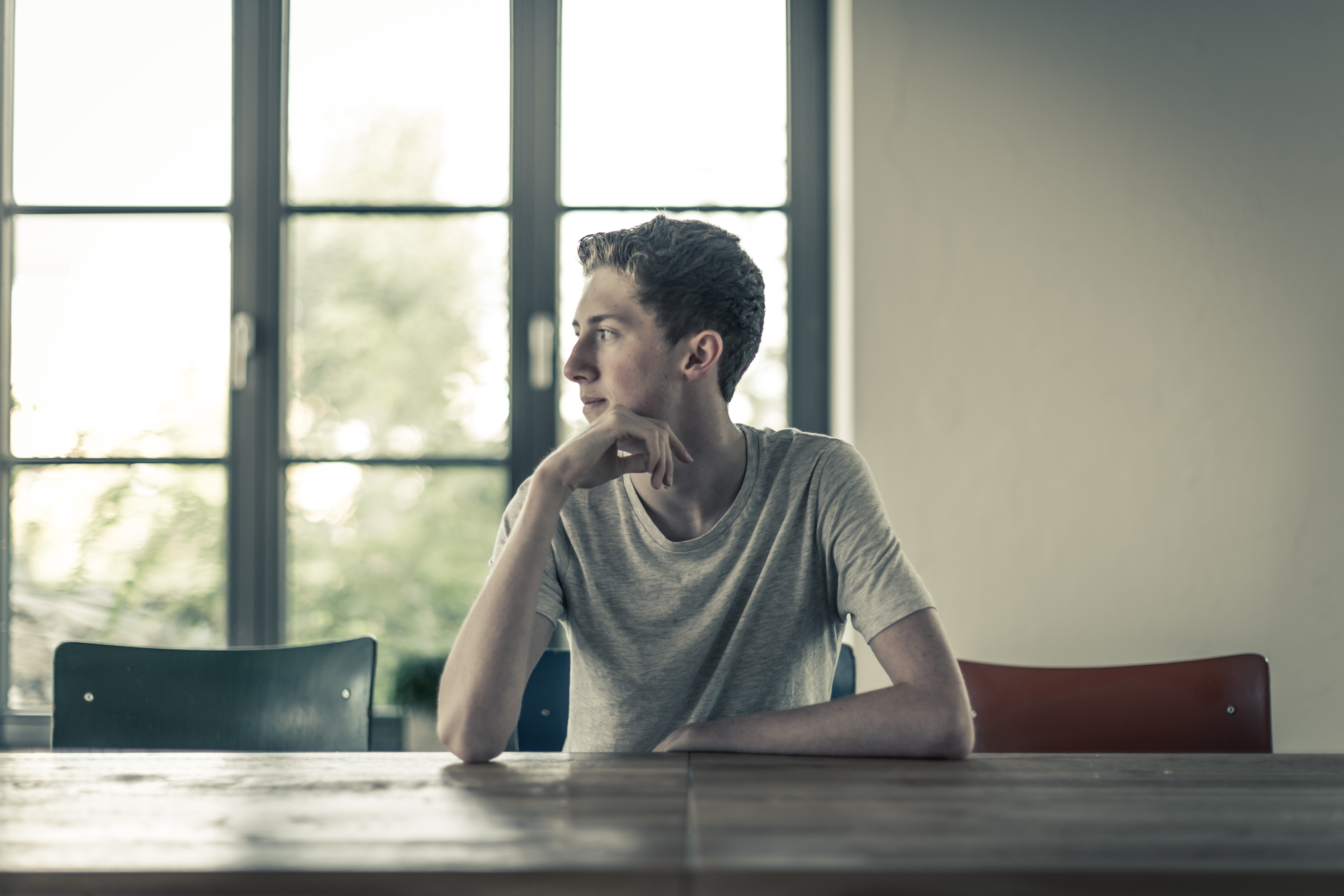 As well as this, Brandon is well positioned to present both pre-recorded and live events and shows. You will find nobody of his age with his experience as a speaker.
He is a valuable asset to any production company looking to cast new talent.
Videos
Please note most talks Brandon gives he doesn't have the rights to distribute video for, so you will not find them on the site.
Have a cool project in mind? contact me.
Brandon encourages you to leave your contact details. He loves hearing peoples stories, messages and projects. Leave him your details and he will be in touch.